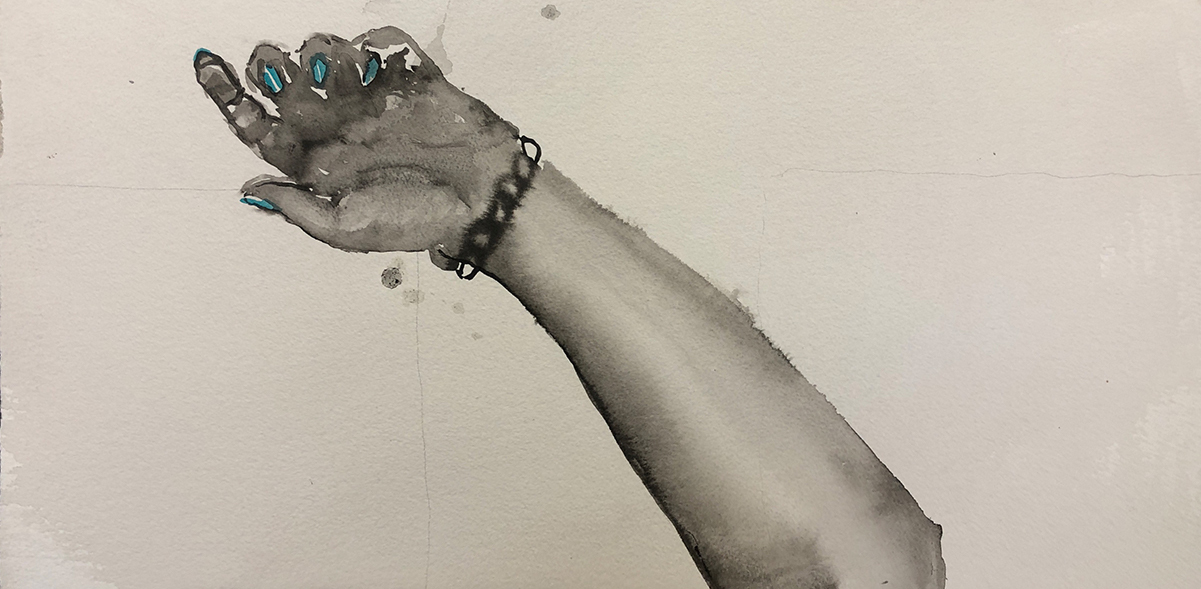 SOILE. W. ALGERÖD

Konstnär med akvarell och tusch som främsta uttrycksmedel. Ateljéer i Stenungsund, Bohuslän, Sverige och filial på Söder i Stockholm, Sverige.
Här kan du nå mig:
soile.algerod@gmail.com
+46730404616
Instagram: @soilewalgerod
Facebook: Soile W. Algeröd
Contact & CV
The main expression of tools are aquarelle, ink and fabric. Studios in Stenungsund and office on Södermalm, Stockholm. As an artist and human I have two sides, at least. One: meditativ, C A L M, introverted. The other side: spirited, playful and colourful. One can not be without the other. My ambition is to exhibit in pleasurable, bold, serious, beautiful galleries all over Sweden. Additional my intention is to exhibit abroad..
Get in contact:
soile.algerod@gmail.com
+46730404616
Instagram: @soilewalgerod
Facebook: Soile W. Algeröd